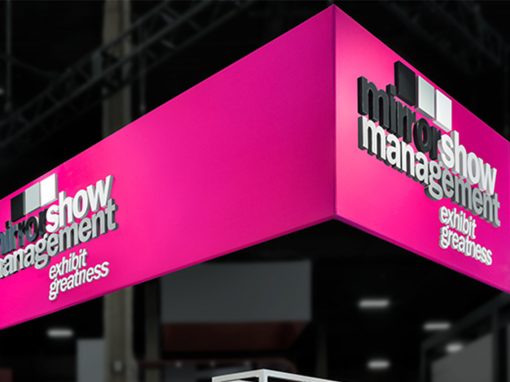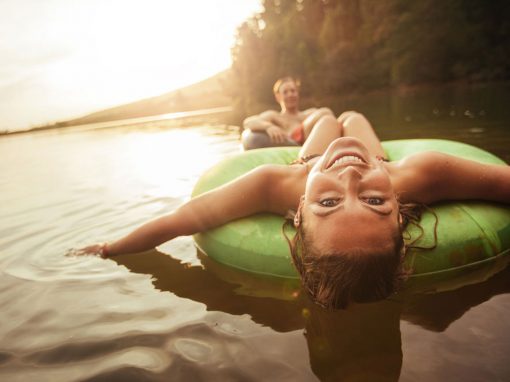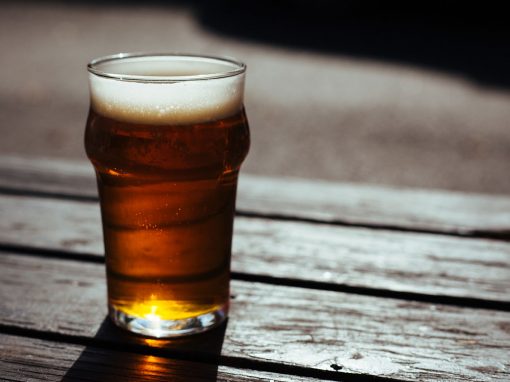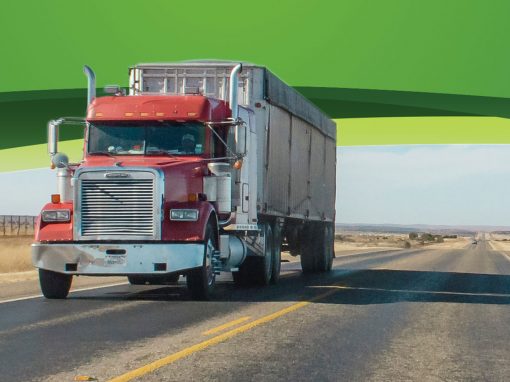 Helping Build Brands
Since 2006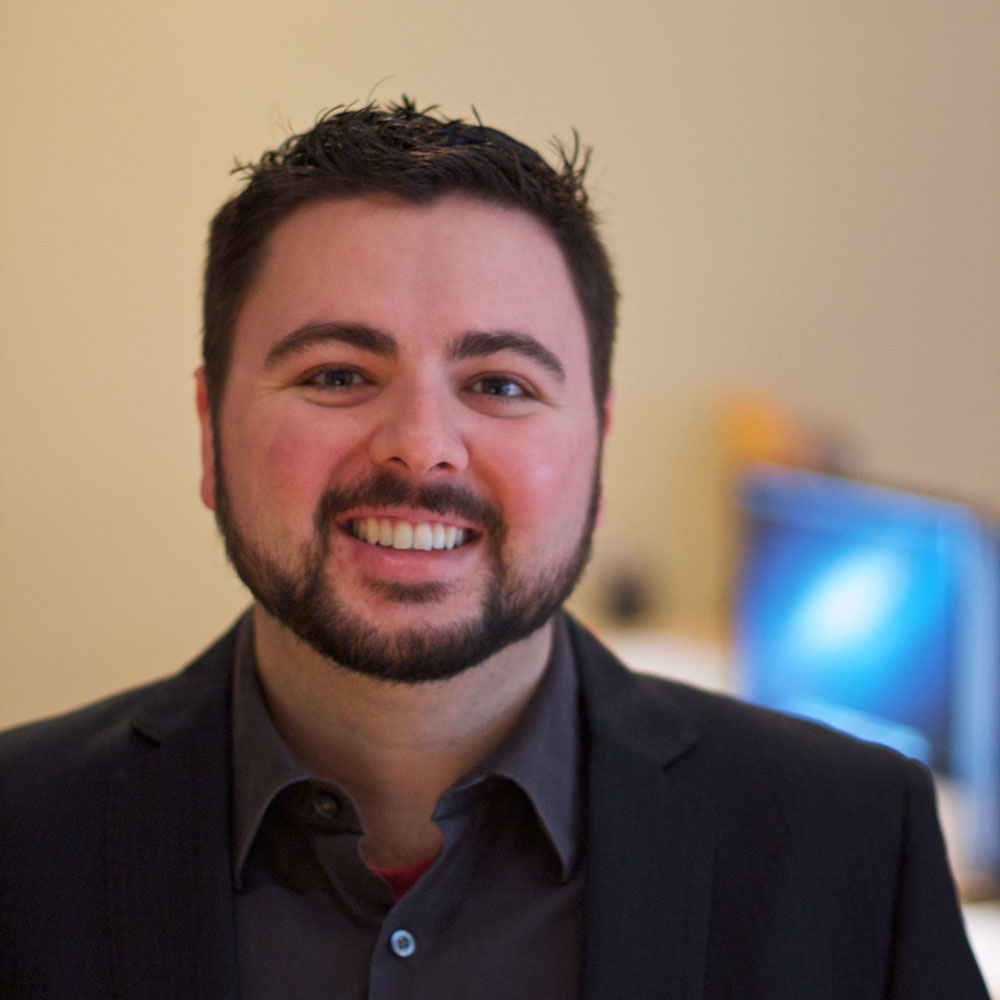 Ryan Fetzner
Since entering the design field in 2006, I've been called a designer, an illustrator, an art director, a pixel pusher, a type wrangler, digital finger painter, and at times, even a foodie. I love to work on print and digital layouts for large and small companies. I work well in a team environment and I can be a self motivator when working alone. I welcome any opportunity to advance my program knowledge and career.
Ryan is one of the most talented designers I've had the pleasure of working with and directing. In addition to his eye for all things creative, and his strong work ethic, he takes direction exceptionally well and always provides constructive feedback on projects.
David Moffitt
We have used Ryan on many illustration / design projects in the past, every time he exceeds expectations. More recently, with a seemingly impossible deadline, we reached out to Ryan to illustrate and help design a label. Not only were we extremely happy with the illustration, Ryan completed the project well before the deadline and under budget. We will definitely be utilizing Ryan and his talents in future projects!
Tony Mitton
My company hired Ryan on several occasions for various projects including design details for a WordPress application and an advertisement intended for a print publication. It takes a special person to balance creative license with client criticism – Ryan handles both with ease and produces great work. He's also clearly very knowledgeable in what works for the web and what works in print. A Rochester gem!
Rebecca Povio
Ryan is a creative thinker, a talented designer, a tremendously hard worker, and is the type of person you enjoying having around the office. He is a valuable asset to every team!
Cassandra Moffitt